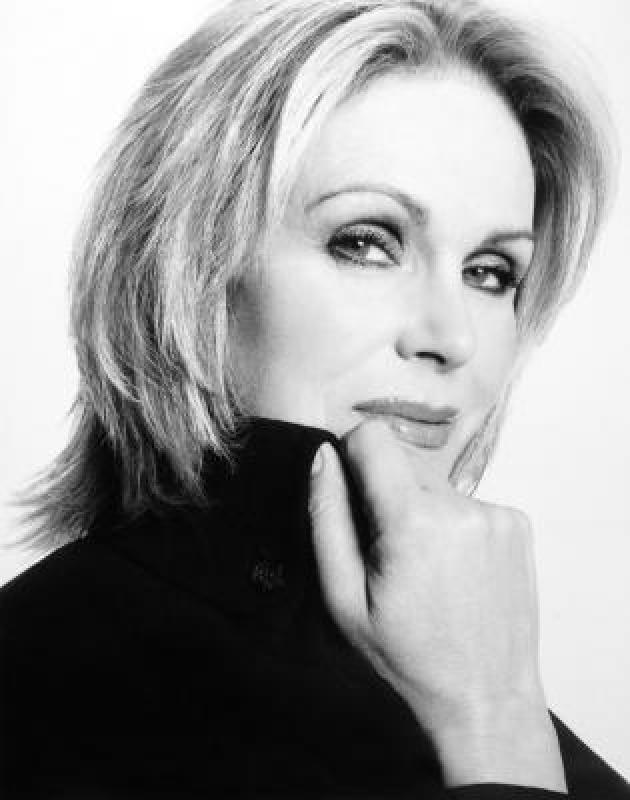 National treasure JOANNA LUMLEY is a highly regarded award-winning actress, writer and presenter. She is known to many as Purdey in THE NEW AVENGERS and of course as the infamous Pasty Stone in ABSOLUTELY FABULOUS, earning her a stream of awards, including several BAFTAS.

Her many films span from ON HER MAJESTY'S SECRET SERVICE to THE WOLF OF WALL STREET in a memorable scene with Leonardo di Caprio.

Joanna has presented several highly respected travelogue documentaries and in 2018 she presented the BAFTA awards in London.



Credits
Absolutely Fabulous
The Wolf of Wall Street
The New Avengers
Voice Reels
Commercial
Documentary
Age Range
61-70
Languages
English
Natural accent
RP
Voice type
Distinctive, Recognizable, Rich