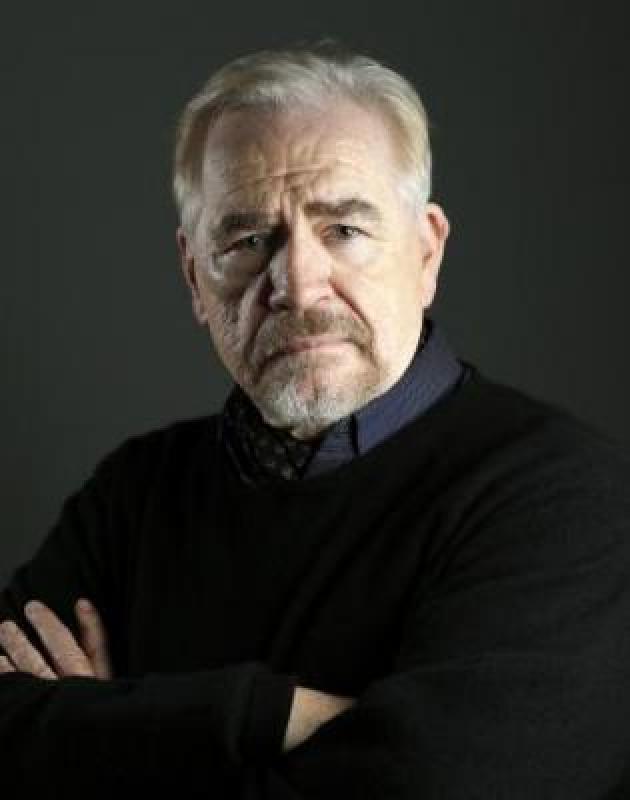 Voice Reels
Commercial
Documentary
Narration
Showreel
Biography
The highly distinguished voice of BRIAN COX gives a powerful, warm & recognisable read.

Starring as Logan Roy in Succession, and the titular role in Churchill, Brian has worked on many outstanding projects. Vocally, he has lent his voice to depict a variety of roles including Fagin in the Oliver Twist audiobook for the recent Christmas release for Audible, Death in Good Omens and Conrad in Bob The Builder - his voice is a hard one to miss.

With his upcoming roles including The Lord of the Rings: The War of the Rohirrim and Unsinkable, Brian Cox is a big name with a big voice.
Voice Type
Recognisable
Experienced
Current
Top Credits
Succession
Churchill
The Bourne Trilogy
Details
Age Range
61-70
Languages
English
Natural accents
RP, Scottish
News
January 2020
June 2020
October 2021
December 2021
September 2022
March 2023
August 2023