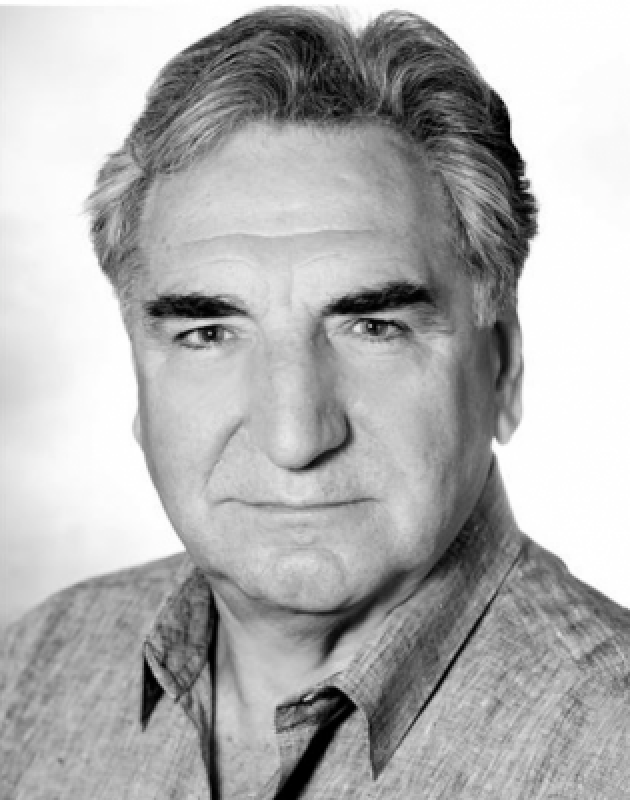 Jim has had a rich and varied career. His film credits include BRIDGET JONES, THE GOLDEN COMPASS and SHAKESPEARE IN LOVE.

On television he has starred in the award-winning period drama DOWNTON ABBEY as well as THE CRANFORD CHRONICLES and SILENT WITNESS.

He has voiced many projects including TRANSFORMERS, ALICE IN WONDERLAND and THE WIND IN THE WILLOWS.

Last year Jim starred in Oliver Parker's comedy drama, SWIMMING WITH MEN and has most recently returned to the big screen in DOWNTON ABBEY THE MOVIE.

Credits
Downton Abbey
Swimming With Men
The Golden Compass
Voice Reels
Commercial
Documentary
Age Range
61-70
Languages
English
Natural accents
Northern, Yorkshire
Voice type
Recognizable, Regional, Rich