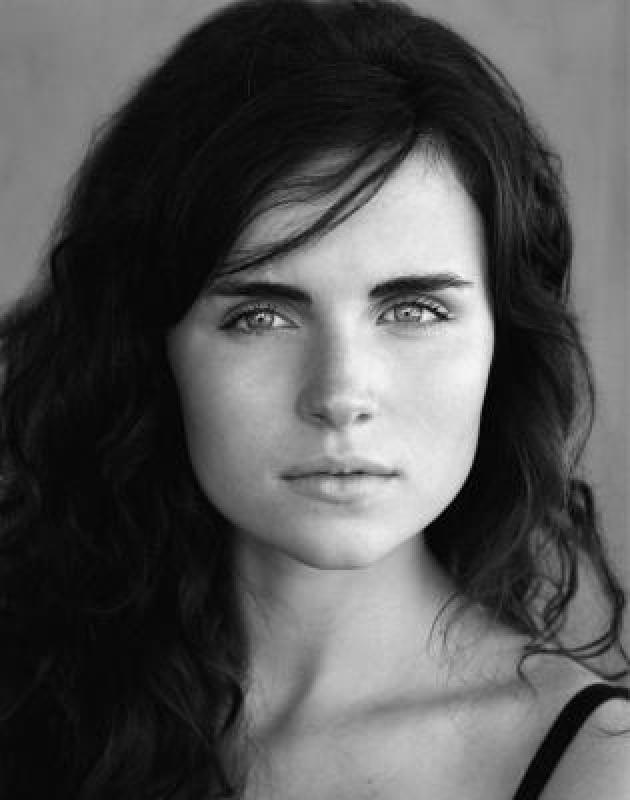 Voice Reels
Commercial
Narration
Character
Showreel
Biography
The naturally sultry and silky voice of EMER KENNY is excellently versatile & current.

Known as series regular Bunty in Father Brown & as series lead in comedy hit The Curse, she can also be recently seen in her screenwriting debut Karen Pirie for ITV.

With a clear and friendly delivery, Emer is a wonderful choice for commercial and narrative work.
Voice Type
Relatable
Versatile
Narration/audiobooks
Top Credits
Karen Pirie
The Curse
Father Brown
Details
Age Range
21-30, 31-40
Languages
Spanish, English
Natural accents
London, Neutral
Other accents
American, Irish, London, RP, Spanish, Welsh