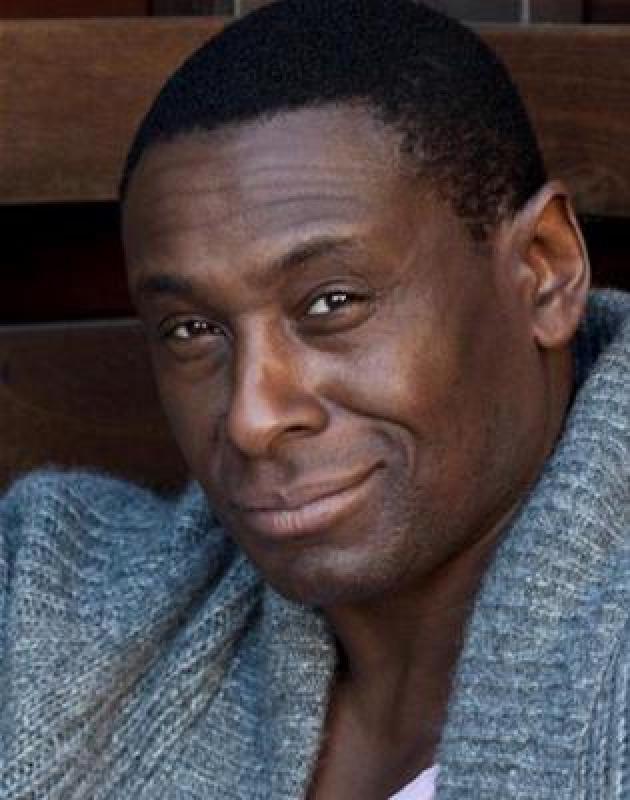 Voice Reels
Commercial
Documentary
Character
Showreel
Biography
The widely recognised DAVID HAREWOOD has a powerful and distinctive voice.

An extremely versatile actor, his notable roles in Supergirl, Blood Diamond and Homeland, David also holds numerous vocal credits including Wendell & Wild, The Abominable Snow Baby, The Sandman (podcast series) and various video games such as Horizon Zero Dawn and Call of Duty: Infinite Warfare.

A rich voice, David reads with a clear and smooth delivery and is a natural choice for dynamic scripts and documentary roles. His newest documentary Get on Up: The Triumph of Black America premieres late March 2023.
Voice Type
Recognisable
Gravitas
Documentary
Top Credits
Supergirl
Blood Diamond
Homeland
Details
Age Range
41-50
Languages
English
Natural accents
London, Midlands
Other accent
American
News
June 2020
March 2021
April 2022
September 2022
April 2023
November 2023