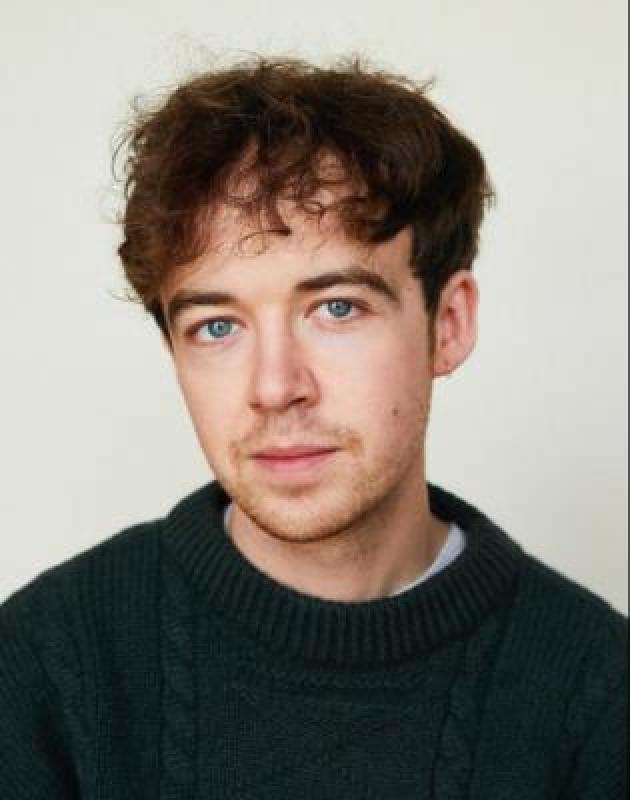 Voice Reels
Commercial
Documentary
Character
Narration
Showreel
Biography
Andor's Karis Nemik, ALEX LAWTHER is a widely versatile actor known for his roles in End of the F**king World and Black Mirror.

Alex delivers a gentle read and can inject great amounts of character into any role, being able to portray various UK dialects as well as American.

Vocal credits include The Owl House, Summer Camp Island, and Lloyd of the Flies where he voiced the lead, Abacus, Alex is a star pick for family scripts and uniquely quirky characters.
Top Credits
The End of The F***ing World
Black Mirror
The Imitation Game
Details
Age Range
21-30
Languages
English
Natural accent
Neutral
Other accent
American