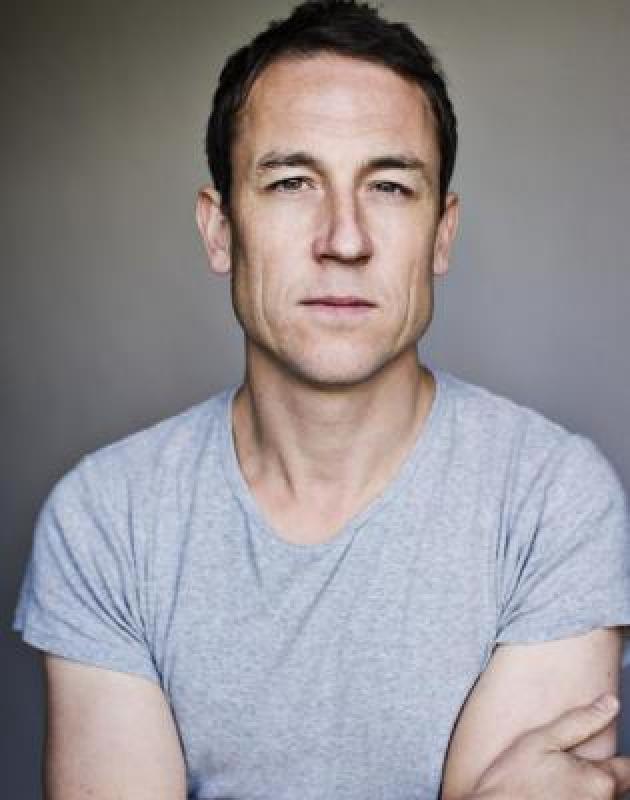 Voice Reels
Commercial
Narration
Documentary
Showreel
Biography
Primetime Emmy winner for playing Philip in The Crown, TOBIAS MENZIES delivers a rich and smooth read.

A vocal depth that is recognisable and low, Tobias is known by many from Game of Thrones & Outlander and more recently – You Hurt My Feelings as Don. Vocally, he has lent his voice to various character and narrative roles such as Star Wars: Rebels, The Velvet Abstract, and Imagine.

His natural RP is crisp and clear, and is a wonderful choice for a distinguished and rich read.
Voice Type
Narration/audiobooks
Gravitas
Top Credits
This Way Up
The Crown
Game of Thrones
Details
Age Range
41-50
Languages
English
Natural accent
RP