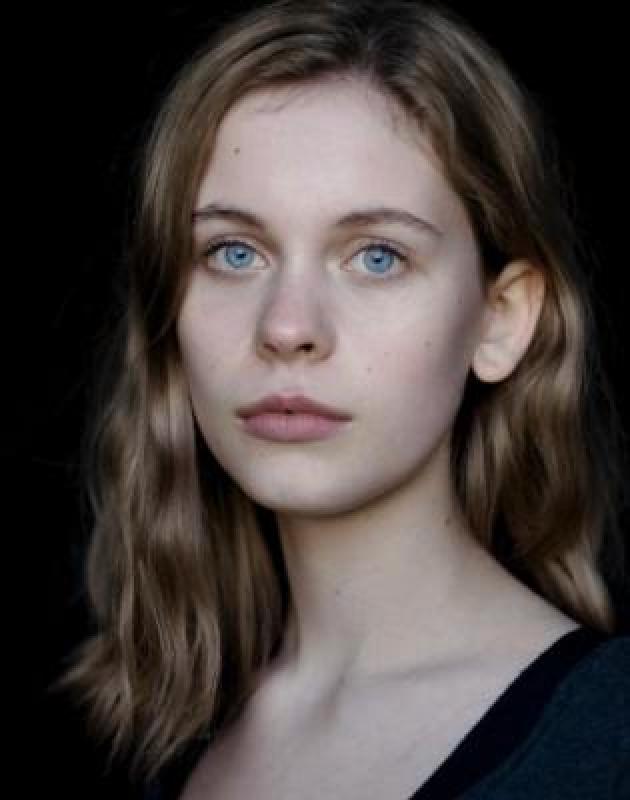 Voice Reels
Commercial
Narration
Documentary
Character
Showreel
Biography
SORCHA GROUNDSELL reads with bright and sweet expression.

She can be seen in His Dark Materials as Maddy and the role of June in The Innocents; her recent vocal credits include video games: The DioField Chronicle and Xenoblade Chronicles 3 - and Podcast Series The Harrowing.

A native Scottish speaker, Sorcha can also read in American, London, RP, Hebrides and can speak Gaelic; Sorcha is a perfect choice for a younger read with a lively character.

Top Credits
The Long Shadow
The Innocents
Crime
Details
Age Range
16-20
Languages
Gaelic, English
Natural accent
Scottish
Other accent
American