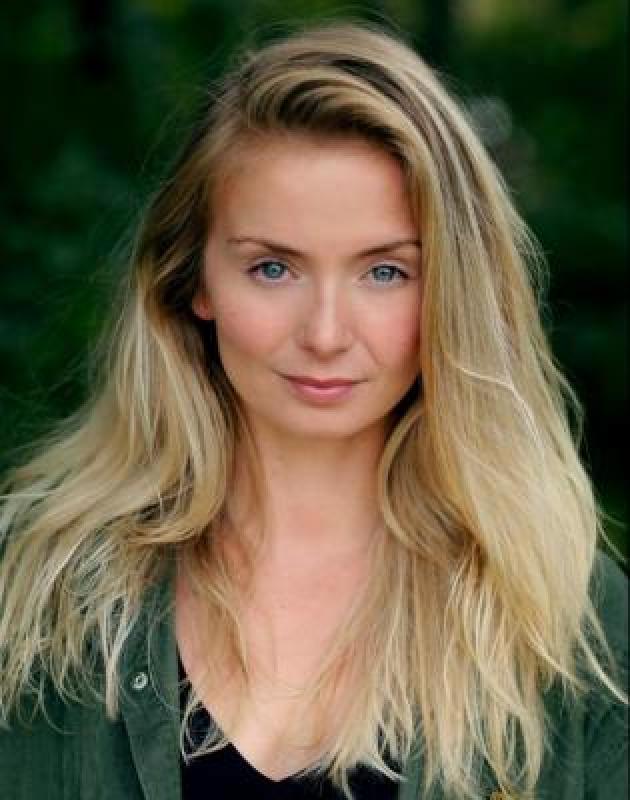 Voice Reels
Commercial
Natural Read
Character
Narration
Showreel
Biography
Actor SOPHIE MELVILLE gives a bright, emotional read with a natural Welsh accent that is sweet and softly spoken.

Recently seen in Herding Cats, The Pact and Bang, she has also worked on various vocal projects with Audible and BBC Radio 4 to produce audiobooks and radio dramas.

With other accents in her repertoire including American, Cockney, Irish, RP and other UK dialects, Sophie is an easy pick for audiobook and narrative roles with great amounts of character and spirit.
Voice Type
Youthful
Regional
Narration/audiobooks
Top Credits
The Pact
Bang
Call The Midwife
Details
Age Range
21-30
Languages
English
Natural accent
Welsh