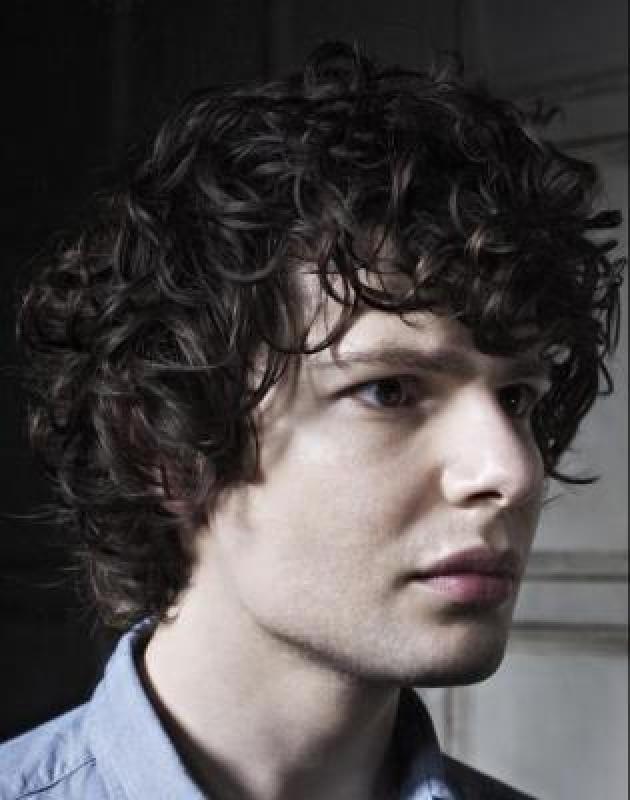 Simon is a well-known award-winning comedian, writer, actor, presenter and director. He is currently editing his new feature BENJAMIN, due for release later this year.

Simon has previously written and starred in the critically acclaimed television series GRANDMA'S HOUSE and his first feature length film CARNAGE aired on BBC earlier this year.

He famously presented NEVER MIND THE BUZZCOCKS & POPWORLD and has toured the globe performing his sell-out stand up shows to great acclaim.


Credits
Stand Up Tour - Numb
Never Mind the Buzzcocks
Grandma's House
Voice Reels
Commercial
Documentary
Natural Read
Age Range
31-40
Languages
English
Accents
RP
Voice type
Comedic, Cultured, Quirky