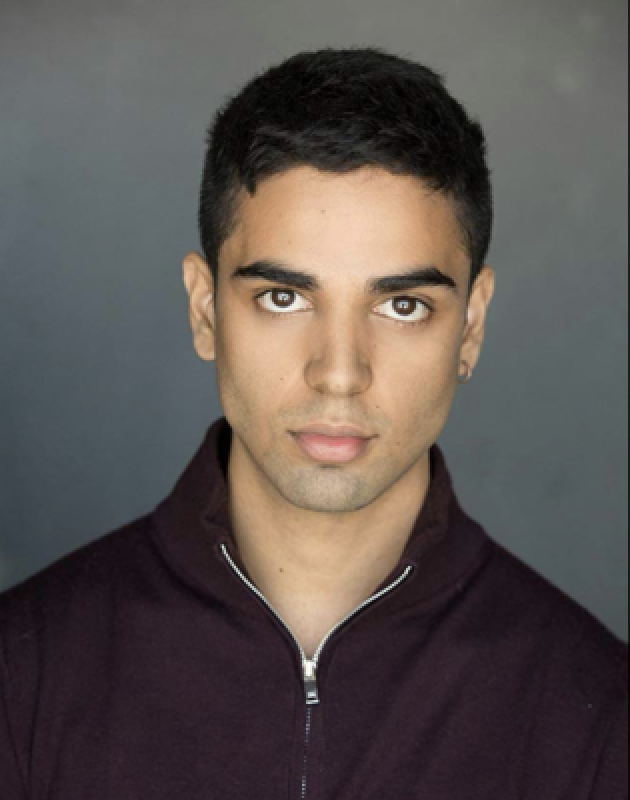 Voice Reels
Commercial
Character
Narration
Showreel
Biography
RISH SHAH reads with a youthful and upbeat energy.

He can be seen as Ms. Marvel's Kamran and more recently, Russ in Do Revenge to add to his earlier roles in Emmerdale and India Sweets and Spices.

A naturally smooth voice, Rish can perform a wide age range and is a great pick for energetic scripts and lively character roles.
Top Credits
Obsession
Strangers
Ms Marvel
Details
Age Range
16-20, 21-30
Languages
English
Natural accent
London
Other accent
American