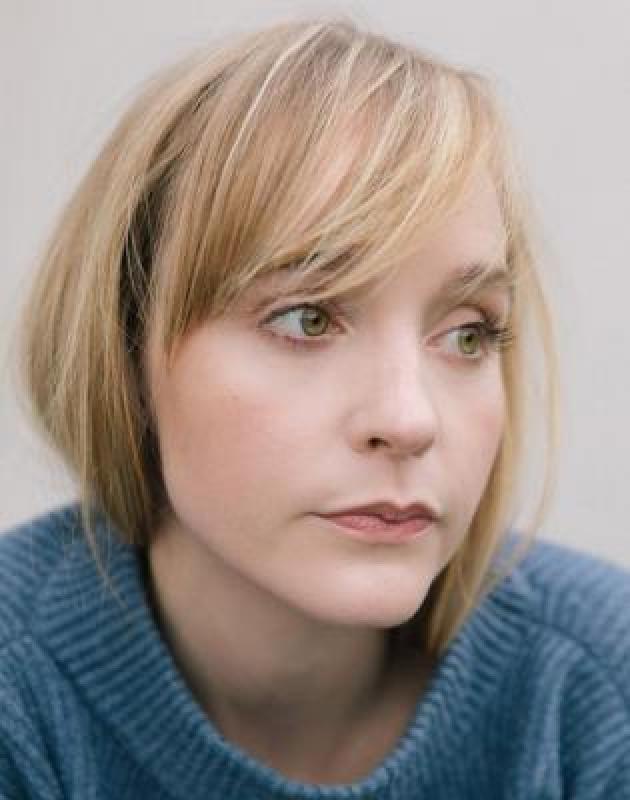 Voice Reels
Commercial
Documentary
Character
Narration
Showreel
Biography
With a warm and natural read, OLIVIA VINALL can be seen in Queens of Mystery and more recently, the role of Stella in A Beautiful Curse.

Holding an extensive list of vocal credits, she has worked on numerous video games such as South of the Circle and Bravely Default II as well as audio drama Doctor Who: Time War and various audiobooks narrations working with Audible, Penguin and Harper Audio among many others.

Olivia is a great pick for an energetic and experienced reader to spark life into any character.
Voice Type
Narration/audiobooks
Gaming/character
Experienced
Top Credits
A Beautiful Curse
Roadkill
The Woman in White
Details
Age Range
21-30
Languages
English
Natural accent
Neutral