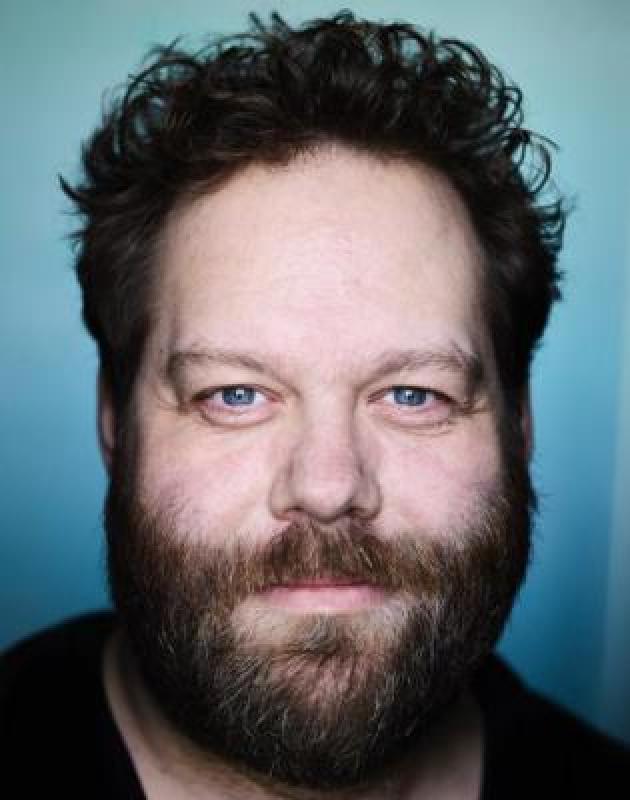 Voice Reels
Commercial
Narration
Character
Showreel
Biography
Icelandic actor OLAFUR DARRI OLAFSSON has a naturally deep and gravelly voice and can be seen in the TV series Severance and Entrapped alongside various Icelandic programmes such as Ráðherrann where he played the lead, Benedikt.

As a voice artist, he has worked on video games Total War: Warhammer III and Assassin's Creed Valhalla as well as narrative projects such as Best Guests and Vikings: The Rise and Fall.

Olafur is a top choice for a distinctive and unique voice.

Voice Type
International
Gravitas
Gaming/character
Top Credits
The Tourist
Trapped
True Detective
Details
Age Range
41-50
Languages
Icelandic, English
Natural accent
Icelandic