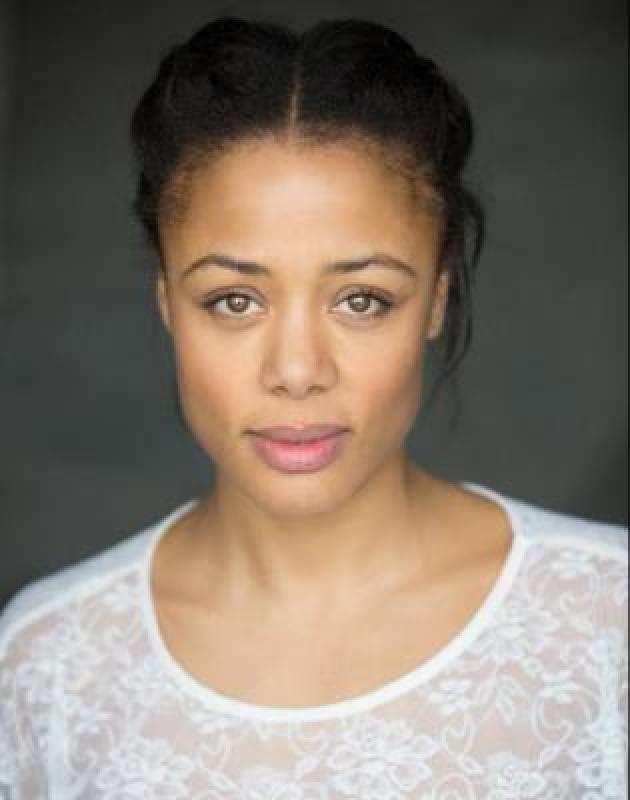 Voice Reels
Commercial
Narration
Documentary
Showreel
Biography
A strong and trustworthy voice, NINA TOUSSAINT-WHITE is known for her roles in The Sister, The Feed and Bodyguard as well as her recent starring in Mammals as Jane.

Nina has previously lent her voice to video game Star Wars Battlefront II and various programmes for BBC Radio 4 including Take Me To Victoria Park and radio drama A Thing Inside a Thing Inside a Thing.

An assured and confident delivery, Nina is a great pick for energetic scripts.




Top Credits
Witness No. 3
The Sister
Bodyguard
Details
Age Range
21-30
Languages
English
Natural accents
London, Neutral