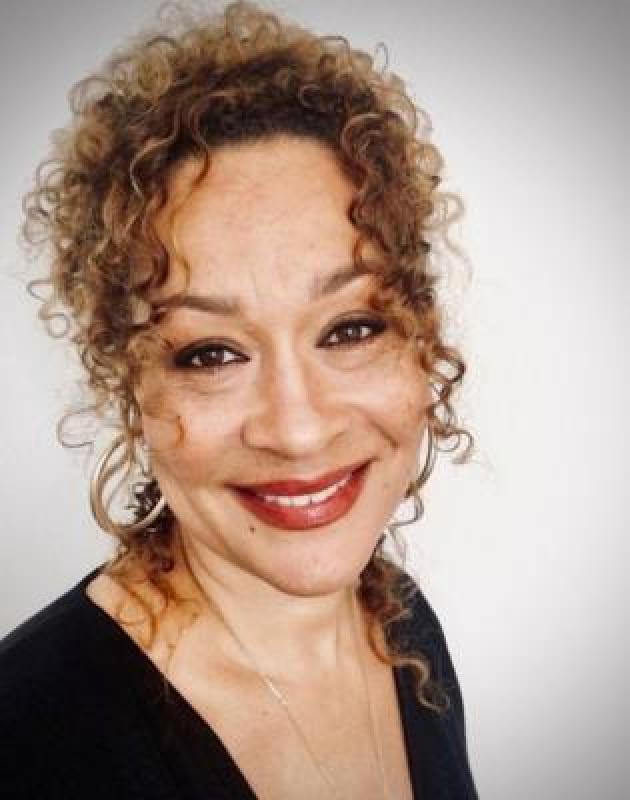 Voice Reels
Commercial
Narration
Character
Showreel
Biography
MARTINA LAIRD, set to star in the new Little Mermaid live action, holds with a wonderful playfulness in her voice.

Widely seen in Casualty as Comfort Jones - and more recently in The Bay, Martina has previously lent her voice to World of Warcraft video game and other narrative roles.

Born in Trinidad, she speaks with a natural, hearty Caribbean accent and can also speak Trinidadian, French and Spanish as well as perform London and regional US accents.
Top Credits
Unforgotten
Boxing Day
Casualty
Details
Age Range
31-40, 41-50
Languages
Trinidadian, English
Natural accent
Caribbean