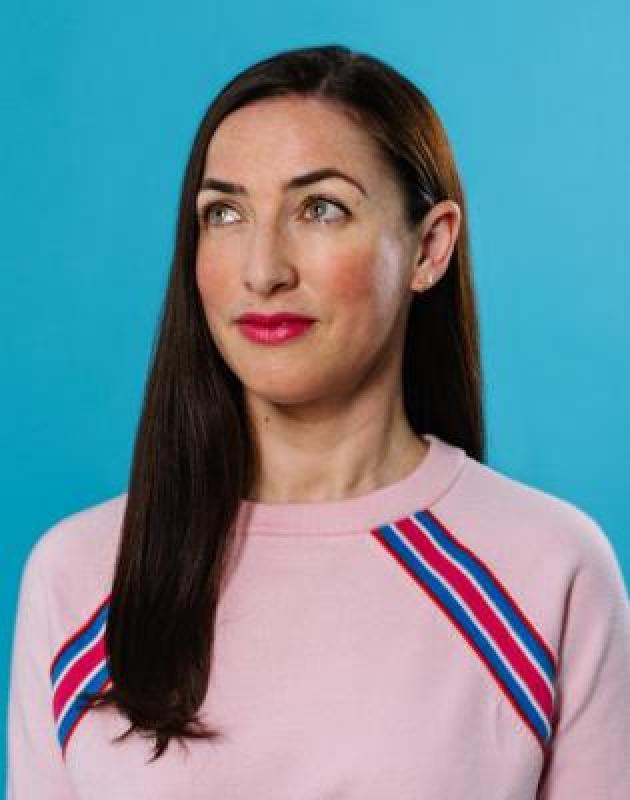 Liz Guterbock (BBC Radio 4 New Comedy Award 2019 Nominee, Funny Women 2019 Finalist) is a native Californian and London based stand-up comedian, actress and improviser.

Recent Television highlights include: CBBC's 'Hetty Feather' and Channel 4's 'For the Love of Cars'.

Liz has just finished a successful run of her split-hour stand-up show 'Glitter Business' with her comedy partner at this year's Edinburgh Fringe and was a Funny Women Awards Finalist.

Liz's voice has an impressive vocal range from a naturally upbeat & sunny Californian commercial voice to that understated, wry comedic delivery that she embellishes in her stand-up sets. Liz has worked extensively as a voice artist having lent her voice to big commercial campaigns for clients like Amazon and King, as well as demanding character work in games such as 'Pillars of Eternity II'.


Credits
Funny Women Award Finalist
BBC Radio 4 New Comedy Award 2019 Nominee
Hetty Feather (CBBC)
Voice Reels
Commercial
Documentary
Character
Narration
Age Range
31-40
Languages
English
Natural accent
American
Voice type
Animated, Bright, Comedic