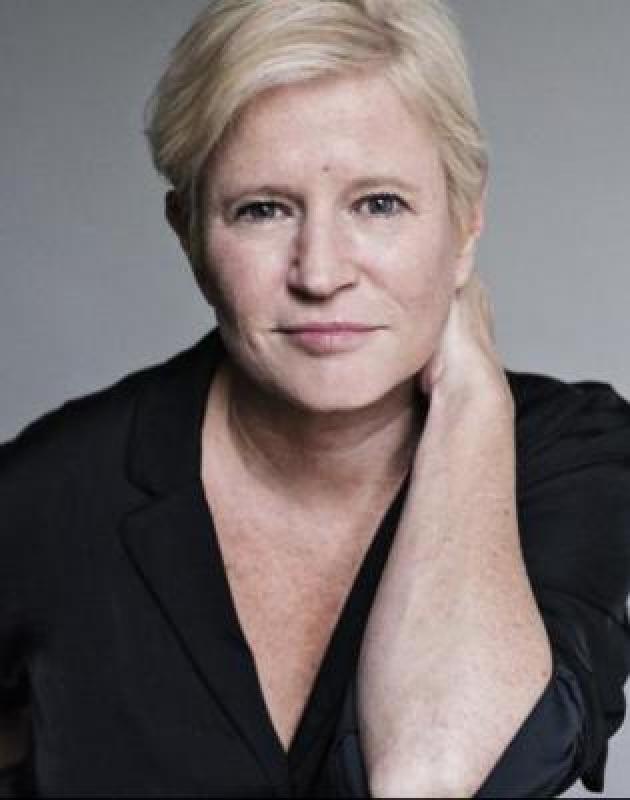 Voice Reels
Commercial
Character
Narration
Documentary
Showreel
Biography
LISA PALFREY gives a wonderfully Welsh read that's friendly and likeable.

Seen in the hit Netflix show SEX EDUCATION as Cynthia, she can also be seen as Maureen in the Golden Globe nominated film PRIDE. As well as leading roles in COBRA for Sky and THE PACT, her other notable screen credits include CHLOE, LIGHT IN THE HALL for BBC and Lionsgate's PREY FOR THE DEVIL. As a stage actor she can be seen in CAT ON A HOT TIN ROOF alongside Jack O'Connell.

Vocally, Lisa is highly charismatic and gives a dynamic read that's well suited to audiobooks and character scripts.

Voice Type
Regional
Comedy
Experienced
Details
Age Range
41-50, 51-60
Languages
Welsh, English
Natural accent
Welsh
Other accents
American, Australian, Liverpool, London, Neutral, Northern, RP, West Country, Yorkshire