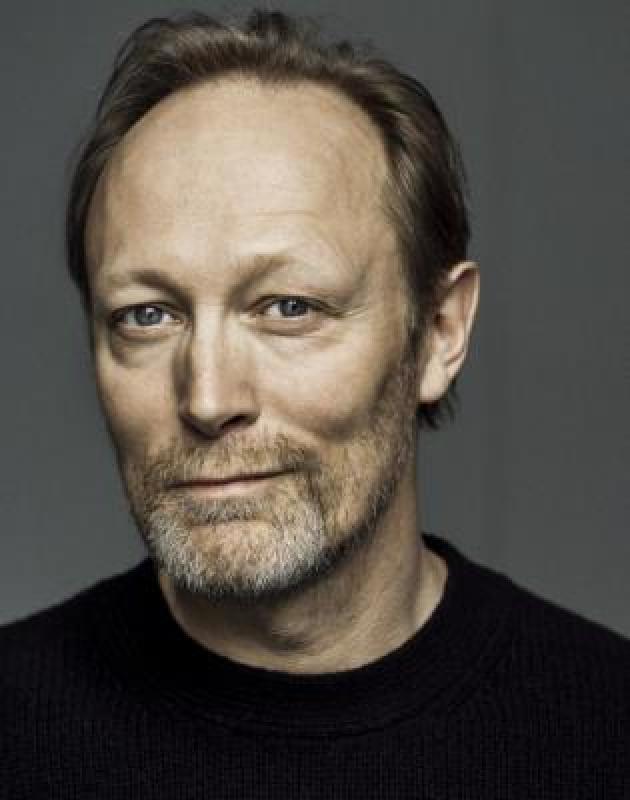 Lars is an actor of Danish descent and has a truly impressive CV spanning TV, Theatre and Film. He is best known to international audiences for his portrayal of Russian President Viktor Petrov in Netflix's HOUSE OF CARDS. He also played the villainous Charles Magnussen opposite Benedict Cumberbatch in the latest series of SHERLOCK for the BBC.

Lars voiced the villain Grand Admiral Thrawn in the STAR WARS REBELS series.

Lars has recently won an International Emmy for 'Best Actor' in the Danish television series HERRENS VEJE (RIDE UPON THE STORM).

Credits
House of Cards
Ride Upon the Storm
Sherlock
Voice Reels
Character
Natural
Age Range
51-60
Languages
Danish, English
Natural accents
European, German
Voice type
Cultured, Distinctive, Rich