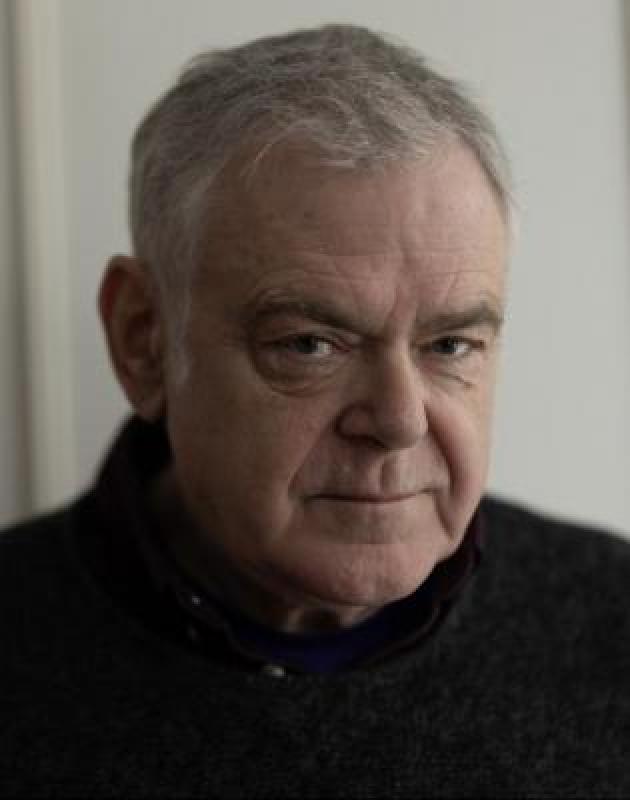 Voice Reels
Commercial
Documentary
Narration
Character
Natural Read
Showreel
Biography
KEVIN McNALLY boasts an impressive CV as an extremely versatile actor.

From crewman Gibbs in Pirates of the Caribbean to Bernard Ingham in The Crown, Kevin can portray a wide range of characters with other recent credits including Stonehouse, Curse of the Macbeths and Das Boot.

Vocally, he has also lent his voice to numerous roles including Podo from The Wingfeather Saga and numerous video games such as Kingdom Hearts III and Assassin's Creed.

With a low, gravelly voice and a deep baritone, Kevin is a wonderful choice for a hearty and powerful read.
Voice Type
Versatile
Narration/audiobooks
Experienced
Top Credits
Apartment 7A
Ten Percent
Pirates Of The Carribean
Details
Age Range
51-60
Languages
English
Natural accents
Neutral, RP
Other accent
American