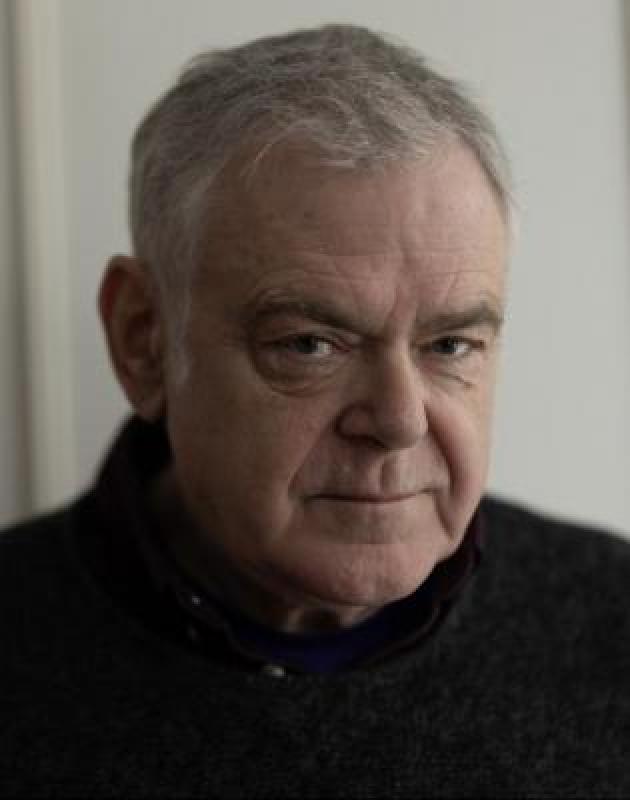 Kevin has appeared in many films and television series and is a highly respected theatre actor. His most notable stage performances in London's West End include playing Alan Bennett opposite Maggie Smith in THE LADY IN THE VAN and opposite Juliette Binoche in NAKED.

On film he starred as pirate Joshamee Gibbs in the PIRATES OF THE CARIBBEAN films as well VALKERIE, PHANTOM OF THE OPERA and SLIDING DOORS.

His TV credits include UNFORGOTTEN, FLEABAG, DOWNTON ABBEY, DESIGNATED SURVIVOR and WUTHERING HEIGHTS.

Kevin has most recently appeared in the BBC's adaptation of Agatha Christie's THE ABC MURDERS.

Credits
Pirates Of The Carribean
The ABC Murders
Downton Abbey
Voice Reels
Commercial
Documentary
Narration
Character
Natural Read
Age Range
51-60
Languages
English
Natural accents
Neutral, RP
Voice type
Experienced, Smooth, Versatile