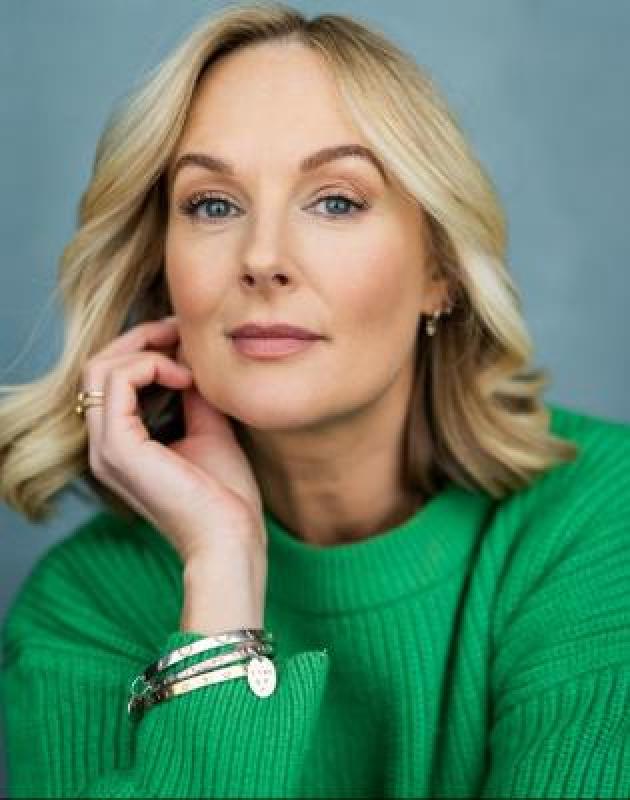 Voice Reels
Commercial
Narration
Character
Showreel
Biography
KATHERINE KINGLEY is a fabulous choice for any read needing versatility.

As well as her precedented stage career that has her three-time Olivier nominated, Katherine can currently be seen in ITV's The Larkins and Tim Minchin's film adaptation of Matilda - she has also worked on various radio dramas such as Personal Call and Way Out East on BBC Radio 4.

Able to perform American, European and Russian accents, Katherine can present a multitude of characters in her voice, and with a brightness in her voice, she gives commercials and narrations a captivating read.

Voice Type
Versatile
Narration/audiobooks
Top Credits
The Larkins
The Alienist
Black Mirror
Details
Age Range
31-40
Languages
English
Natural accent
Neutral
Other accents
American, European, Russian