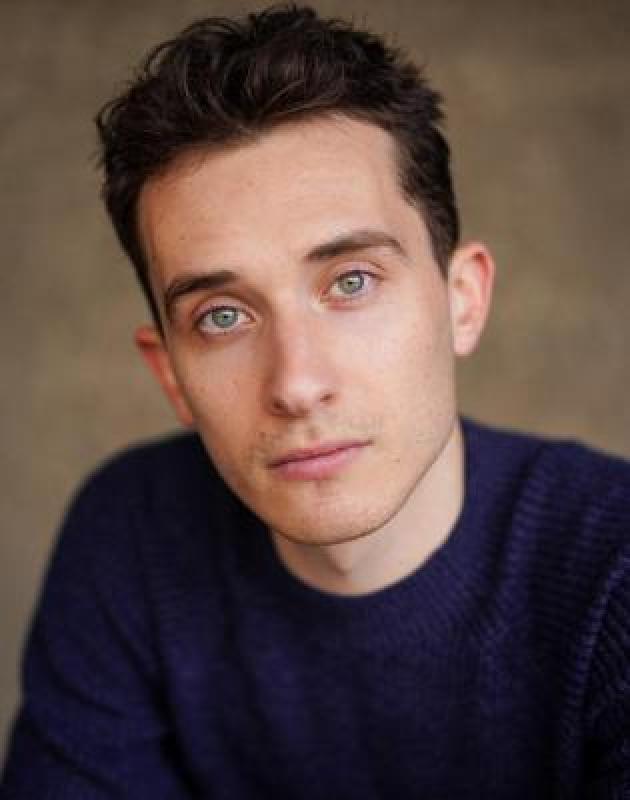 Voice Reels
Commercial
Character
Narration
Audiobook
Biography
JOE PITTS has a crisp and friendly delivery.

A recent graduate of Guildhall Drama School, Joe starred in The Almeida Theatre's production of Spring Awakening. His voice work includes projects such as the Netflix series Capitani and the videogame Xenoblade Chronicles 3. Joe will star as the young Christian Dior in Apple's upcoming TV series The New Look.

His natural Yorkshire accent is gentle with an amiable charm, making Joe stand out for down-to-earth character work.
Top Credits
*Graduate of Guildhall Drama School*
Spring Awakening
Capitani
Details
Age Range
16-20, 21-30
Languages
English
Natural accents
Neutral, Yorkshire