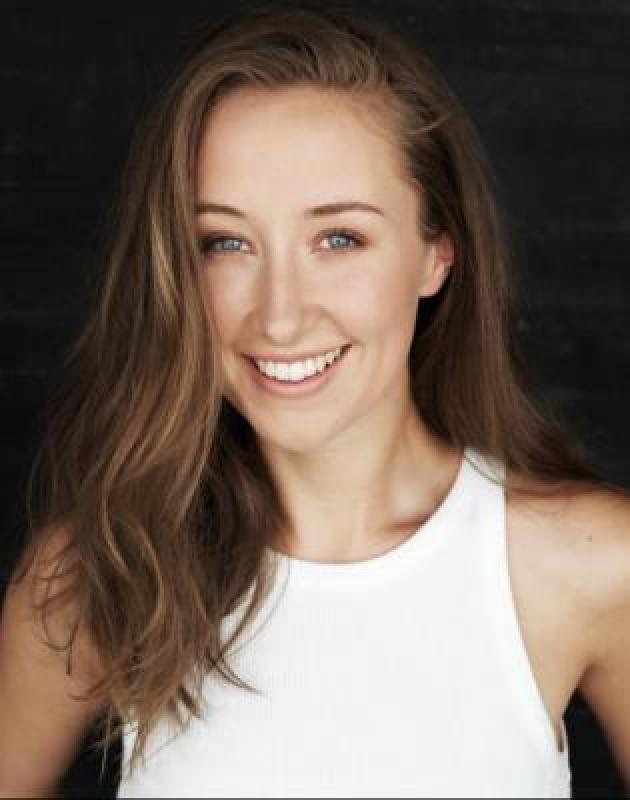 Voice Reels
Commercial
Character
Natural Read
Audiobook
Showreel
Biography
ERIN DOHERTY holds a captivating power in her voice.

Having grown up in Crawley, West Sussex, her cockney inflection sparks an energy into her natural read. Erin further showcases her vast vocal range as a regal Princess Anne in The Crown, the cunning lead Becky in BBC's Chloe, and more recently the young Abigail in Arthur Miller's The Crucible set in 17th Century Salem.

Erin is a top choice for granting a youthful spirit to character reads with a playful edge.
Voice Type
Youthful
Narration/audiobooks
Details
Age Range
16-20, 21-30
Languages
English
Natural accents
London, Neutral
Other accents
American, RP