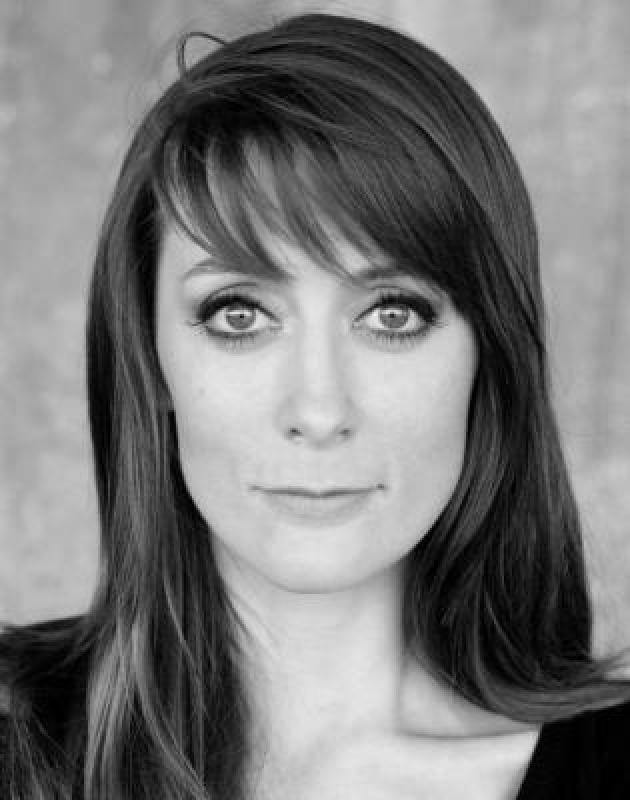 Voice Reels
Commercial
Documentary
Character
Narration
Showreel
Biography
The witty EMMA FRYER sparks life and humour into her character.

Born in Coventry, Emma is a great pick for a regional casting and can be heard on various Radio programmes including Shed Town series 1-3, Tracks, and The Drover of Clissold Common. Further credits include Red Rose, Critical, and Comedy Blaps.

Her comedic expertise effortlessly makes its way into her delivery making her a top pick for a comical and likeable read.

Top Credits
Skint
Shakespeare & Hathaway: Private Investigators
PhoneShop
Details
Age Range
31-40
Languages
English
Natural accent
Midlands