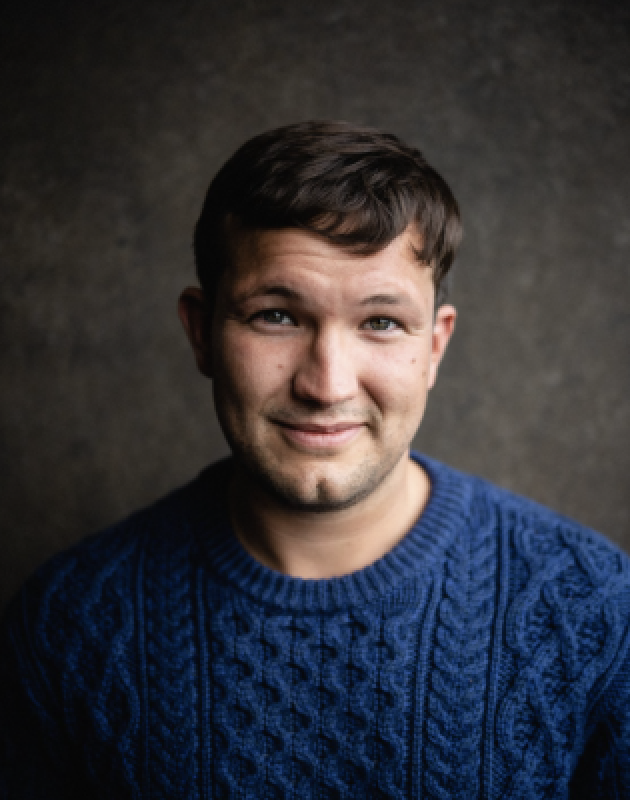 Voice Reels
Commercial
Narration
Gaming
Documentary
Showreel
Biography
A naturally northern voice that's upbeat and likeable, CORIN SILVA can be seen in the popular BBC show SAS: Rogue Heroes where he plays series regular Jim Almonds.

Whilst his screen credits include Punch-Drunk, The Bay and Temple, Corin has also done notable voice work including animation and video games.

He reads with a smooth and clear voice, powerful for roles with great character and charm.
Voice Type
Relatable
Regional
Gaming/character
Top Credits
SAS: Rogue Heroes
The Bay
Emmerdale
Details
Age Range
21-30
Languages
English
Natural accents
Manchester, Northern
Other accents
American, Irish, London, RP, Scottish, Yorkshire