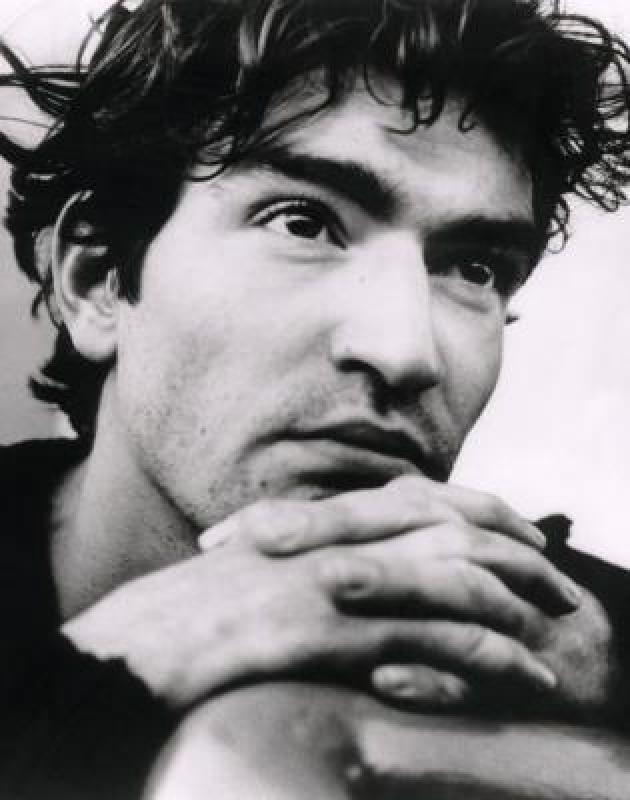 Ben has starred in a wide array of films including SNOWDEN, THE THIN RED LINE, THE CHILDREN ACT and is probably most well-known for his role in THE TRUTH ABOUT CATS AND DOGS.

He starred in BBC'S APPLE TREE YARD, MAD DOGS for SKY and KISS ME FIRST for Channel 4. He was also the lead in the critically-acclaimed BBC drama PRESS.

Ben will be returning to the big screen this year starring in ROADS.

Credits
Press
The Children Act
The Truth About Cats & Dogs
Voice Reels
Commercial
Documentary
Age Range
41-50
Languages
English
Accents
RP
Voice type
Cultured, Rich, Smooth