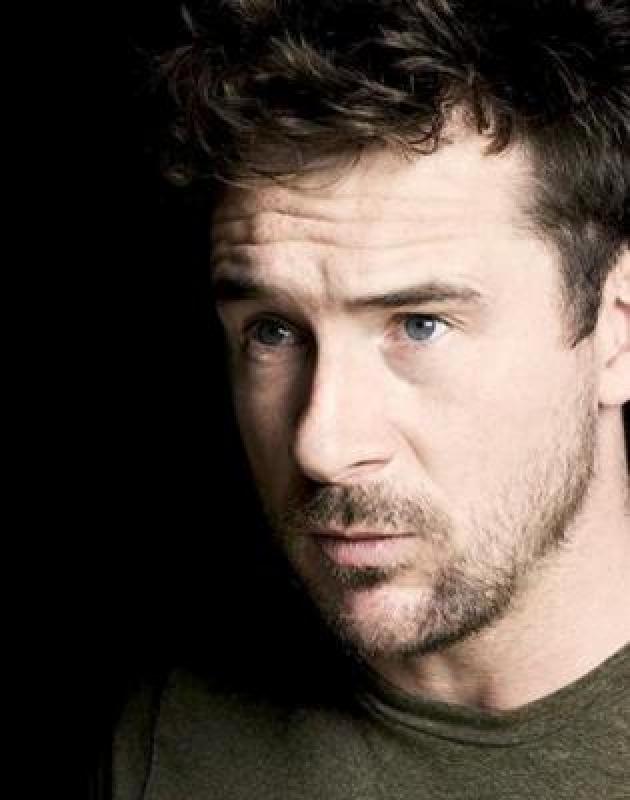 Voice Reels
Commercial
Documentary
Character
Showreel
Biography
Born in Liverpool, BARRY SLOANE reads with a naturally hearty voice that's is highly versatile with his diverse accent range.

As well as on screen credits of The Bay, Bluff City Law and Six where he plays Joe 'Bear' Graves, Barry is widely recognised as Captain John Price in the video game franchise Call of Duty: Modern Warfare.

With a powerful and assured delivery, Barry is a top pick for authoritative character roles and bold scripts.
Voice Type
Versatile
Regional
Gaming/character
Top Credits
Call of Duty - Modern Warfare
Revenge
SIX
Details
Age Range
31-40
Languages
English
Natural accent
Liverpool
Other accents
American, London