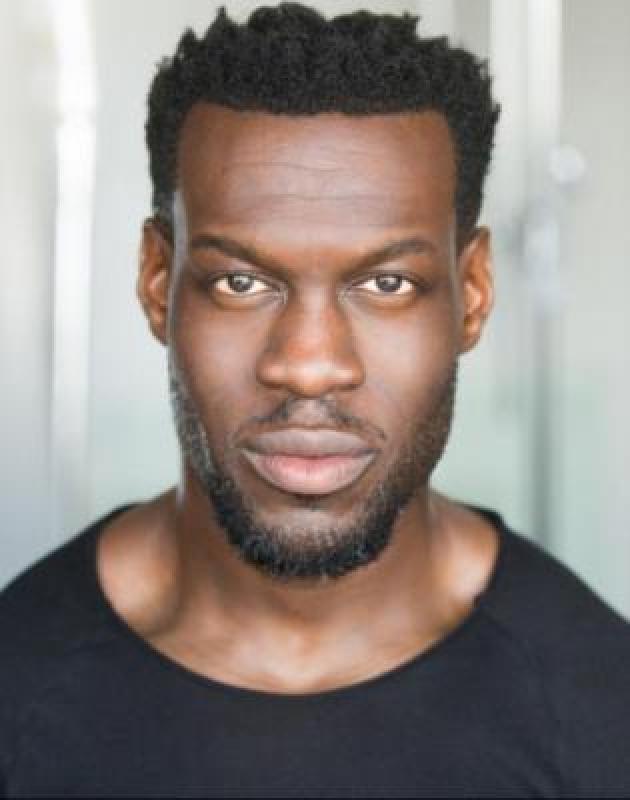 Voice Reels
Commercial
Gaming
Audiobook
Showreel
Biography
ANSU KABIA is best known for playing Moses in the first two seasons of MISS SCARLET AND THE DUKE. His other TV credits include the BBC drama WORLD ON FIRE, Michaela Cole's HBO series I MAY DESTROY YOU, and Netflix hits like THE IRREGULARS and THE SANDMAN.

His deep resonant voice infuses grandeur into any voice over project, effortlessly adapting to various styles and tones of narration.

Recently, Ansu has wrapped on BACK TO BLACK, the Amy Winehouse biopic. He can soon be seen in THE END WE START FROM, alongside fellow Bespoke voice Benedict Cumberbatch, and as the Huntsman in Disney's latest live-action adaption SNOW WHITE.
Top Credits
Snow White
Miss Scarlett and the Duke
For her Sins
Details
Age Range
21-30, 31-40, 41-50
Languages
English
Natural accent
London
Other accents
African, American, Caribbean, Jamaican, Lancashire, Northern, RP, South African, South American