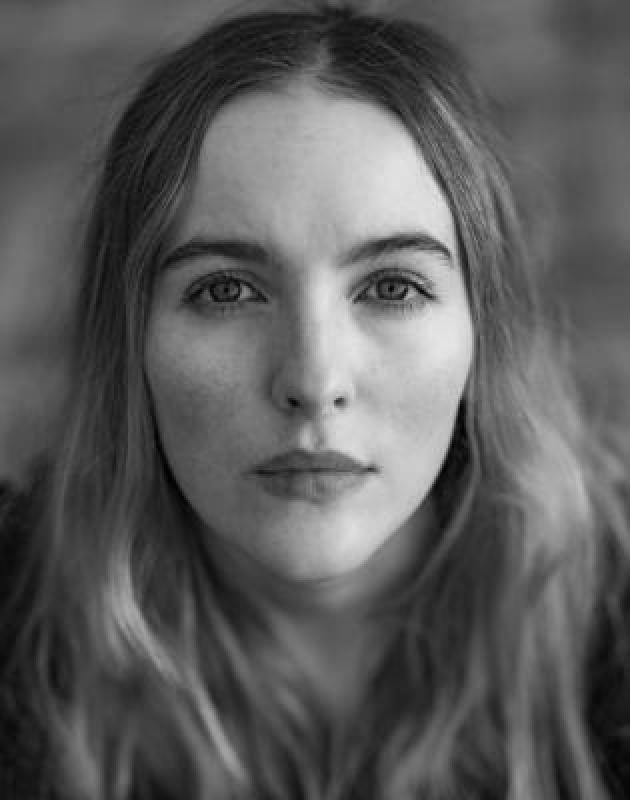 Voice Reels
Commercial
Narration
Documentary
Showreel
Biography
Known for her role as Rachel Reid in Red Rock, ANN SKELLY is an electric read.

Playing Penance Adair in The Nevers, Ann's further credits include Rose Plays Julie and Kissing Candice where she played the leads in both as Rose and Candice.

Her Irish accent is bright and clear and reads with crisp pronunciation that's fitting for documentary and narrative reads.
Voice Type
Regional
Narration/audiobooks
Documentary
Top Credits
The Nevers
Rose Plays Julie
Vikings
Details
Age Range
21-30
Languages
English
Natural accent
Irish