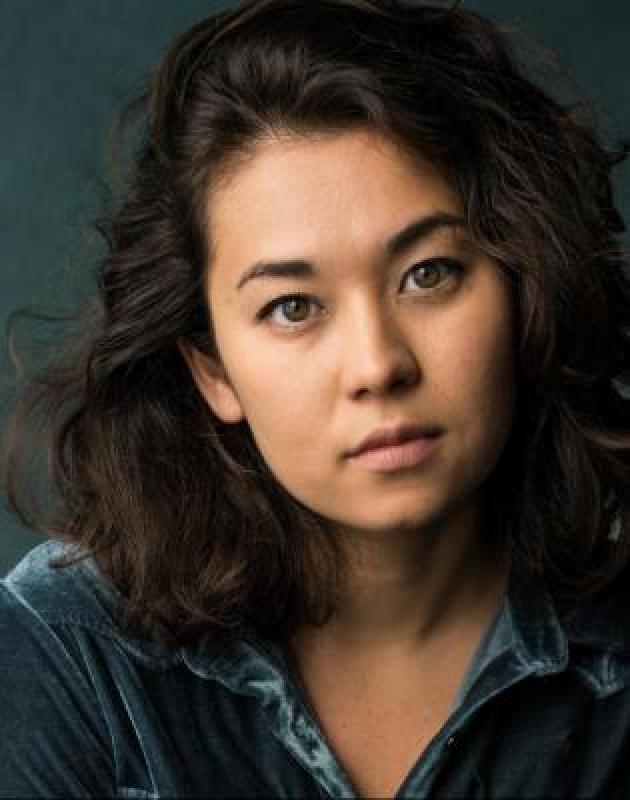 Voice Reels
Commercial
Narration
Character
Audiobook
Biography
AMI OKUMURA JONES gives a naturally bright and cheerful read.

Having recently appeared as leading role of Satsuki in the award-winning My Neighbour Totoro for the RSC, she can also be seen in EastEnders and Midsommer Murders. As a voice artist, she gives a crisp and precise delivery with great deals of energy; able to speak Japanese, her work on BBC radio drama Fukushima joins her previous video game and voice work credits.

Ami is a great choice for expressive character roles and a likeable read.
Voice Type
Narration/audiobooks
Gaming/character
Top Credits
My Neighbour Totoro (RSC)
EastEnders
Midsomer Murders
Details
Age Range
16-20, 21-30
Languages
Japanese, English
Natural accent
RP
Other accent
Japanese